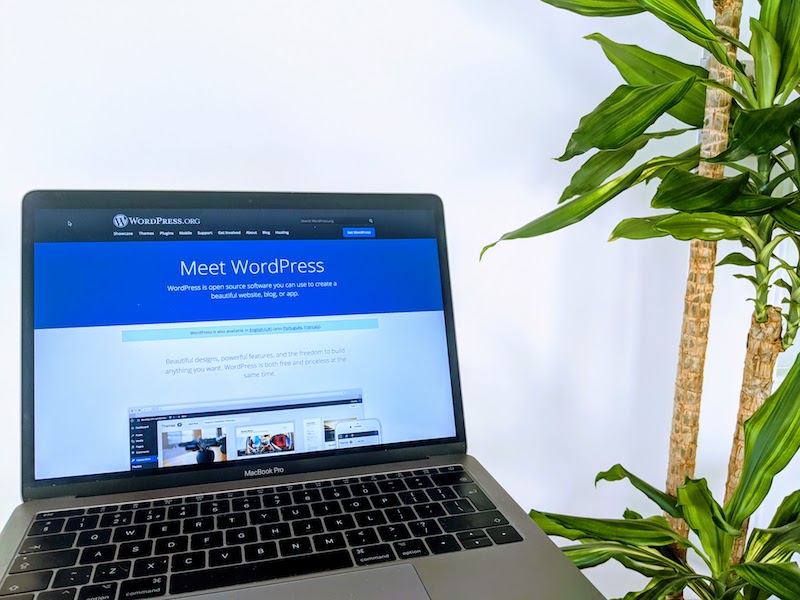 Recommended Wordpress Hosting
So you have decided to start a business. Now you need a website. You've heard that Wordpress can be a good option for creating an easy to manage website with lots of customisation potential.
But with so many options, platforms and providers out there; how do you know which one to pick? Here the pick of Startup Supply's top Wordpress hosting platforms for your new business.
We've covered a range of options, designed for people looking for simple options or more complex web apps.
Our Recommendations
This was an easy choice for our top recommendation, they are our recommended hosting provider for most Wordpress projects. They offer fast hosting with an easy user interface that takes a lot of the complexity out of getting a site up and running.
They also have some of the best support in the business, it is very easy to talk to a real human via their live chat. From personal experience the agents do really want to help you resolve your issues.
Siteground offer 3 main plans designed for growing web businesses StartUp, GrowBig and GoGeek. The cheapest of them starts from just £4.99/month (payable annually) and their hosting is packed with features like free SSL certificates, email accounts at your domain, managed Wordpress hosting.
This is another provider that we often use here at Startup Supply. The services are very much more geared towards people with a good technical knowledge but the range of options gives ultimate flexibility when it comes to building a website or app using any technology.
Digital Ocean's interface allows you to easily create scalable virtual servers which they call Droplets. They are completely configurable servers which means you can choose from a range of applications and operating systems. Popular choices like Wordpress, React, PHP & Node Js can all be installed with just a few clicks.
Plus (and this is a huge plus) Digital Ocean is fantastic value. Because their pricing is based on the configuration options (CPUs, RAM & Storage) that you choose, you can be as lean as you like. Its possible to get a basic package with plenty of resources for as little as $5/month. As your business grows you can scale up the size of your servers with one click - or set to autoscale as your traffic grows for unbeatable speed.
The drawback to all this flexibility is that you lose some of the instantly configurable options that other providers have like SSL certificates and Email. But if you have the technical knowledge and patience or are working with a development team then these can be added for little extra cost.

One of the newer hosting providers (they have been around since 2010), but they have quickly become risen to the status of one of the premium providers in the space. WP Engine specialise in managed Wordpress hosting, and because this is their only focus they do it really well.
Their packages come with access to a range of features that you would expect from a premium provider: market leading website speed, multiple environments for production, staging and development; access to over 35 free Wordpress themes built by StudioPress; plus Let's Encrypt SSL certificates.
WP Engine is a managed Wordpress hosting provider, which means that they offer a range of services to make your life easier. This includes all required updates, transfers for your old site, performance tools to monitor your site plus an excellent support team to ensure you can speak to someone whenever you need.
If you are a small or medium sized business the pricing for WP Engine starts at a slightly higher rate than some of the other providers listed here. What you pay for with WP Engine is the managed service, which if you are just starting out can save you a lot of time and money in the long term.